DELIVERING INNOVATIVE AND HIGH QUALITY
SPORTS FACILITIES THROUGH COMPREHENSIVE
DESIGN AND TECHNICAL SPECIFICATION SERVICES.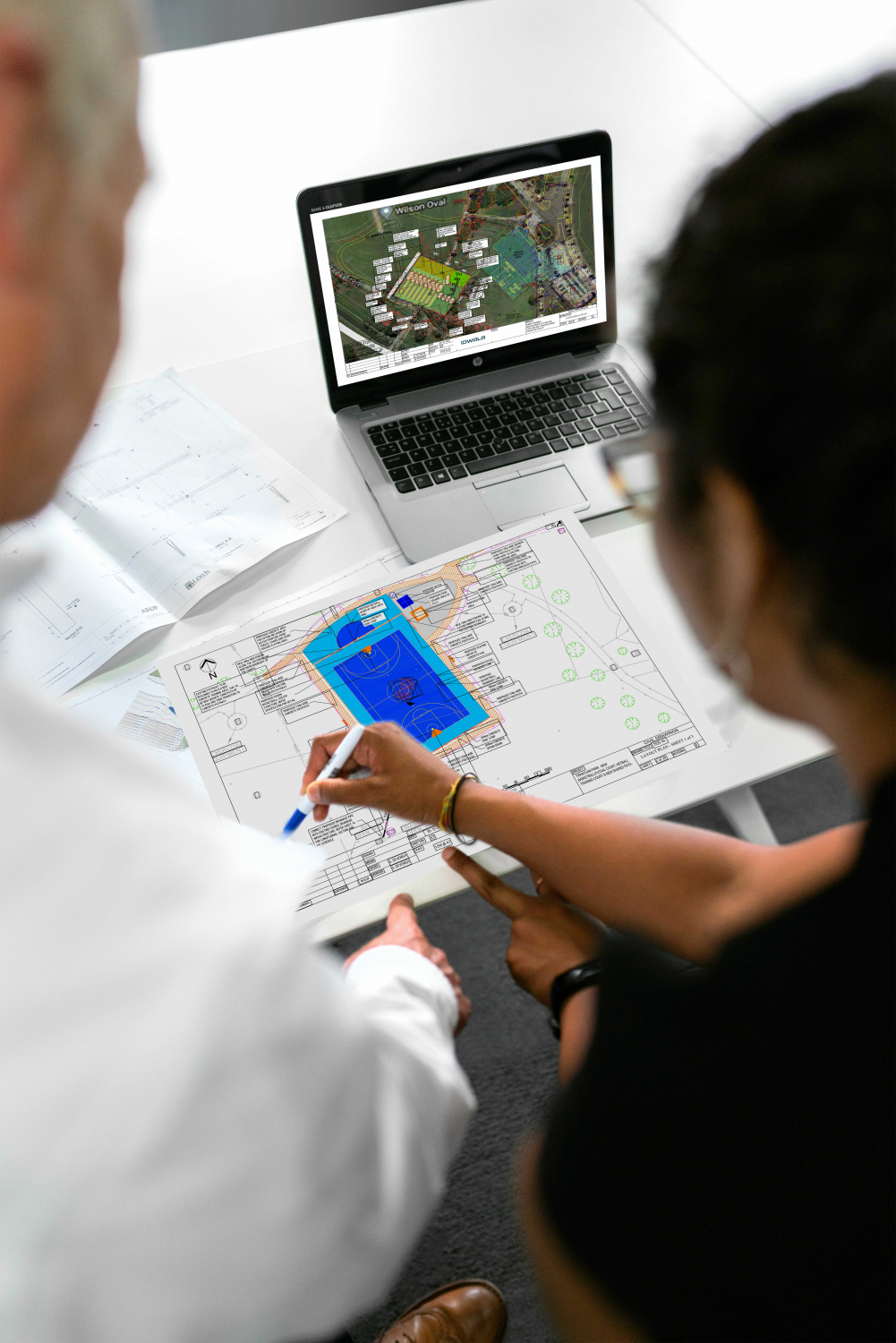 iDwala offers clients the combined benefit of practical experience with proven engineering practices to deliver high quality, economical sports facilities that guarantee longevity and superior performance.
With a high degree of technical knowledge and understanding of geological conditions and reports, all pavement designs and constructions are tailored to suit local conditions and unique site requirements. See what our clients are saying about us.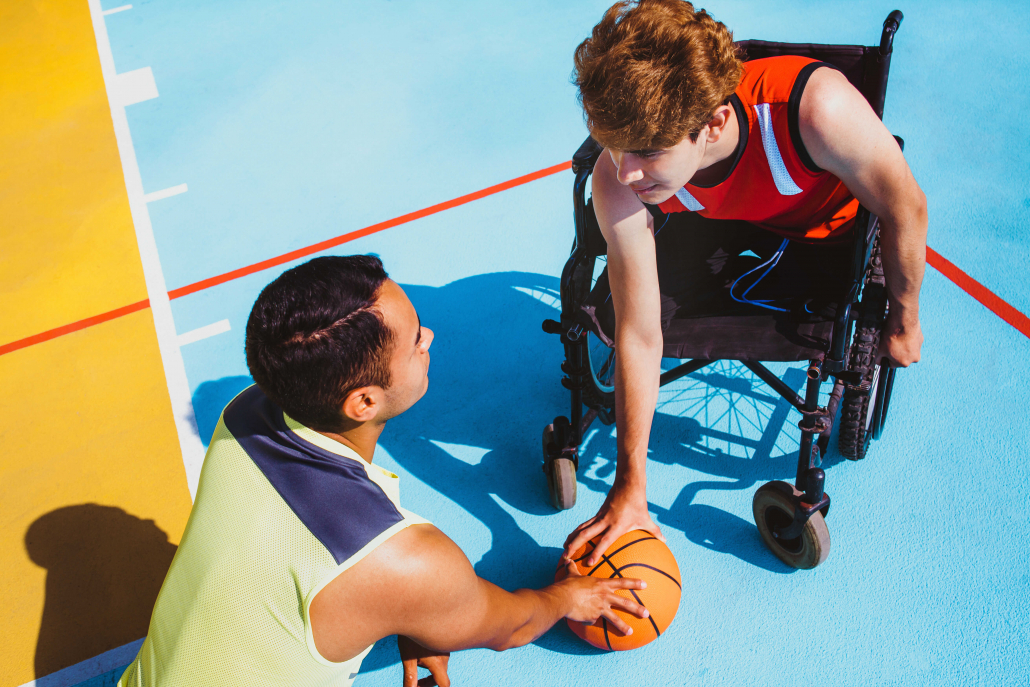 Passionate about inclusive community sports, iDwala guarantees all sports facility designs will meet the relevant Australian standards and governing sports body regulations, whilst also offering inclusive design considerations to enable accessibility, inclusivity and an excellent playing experience for all.
A few clever design tweaks whilst maintaining facility compliance can make a huge difference to the accessibility of your sports facility, for little to no additional expense. Talk to us today to find out how!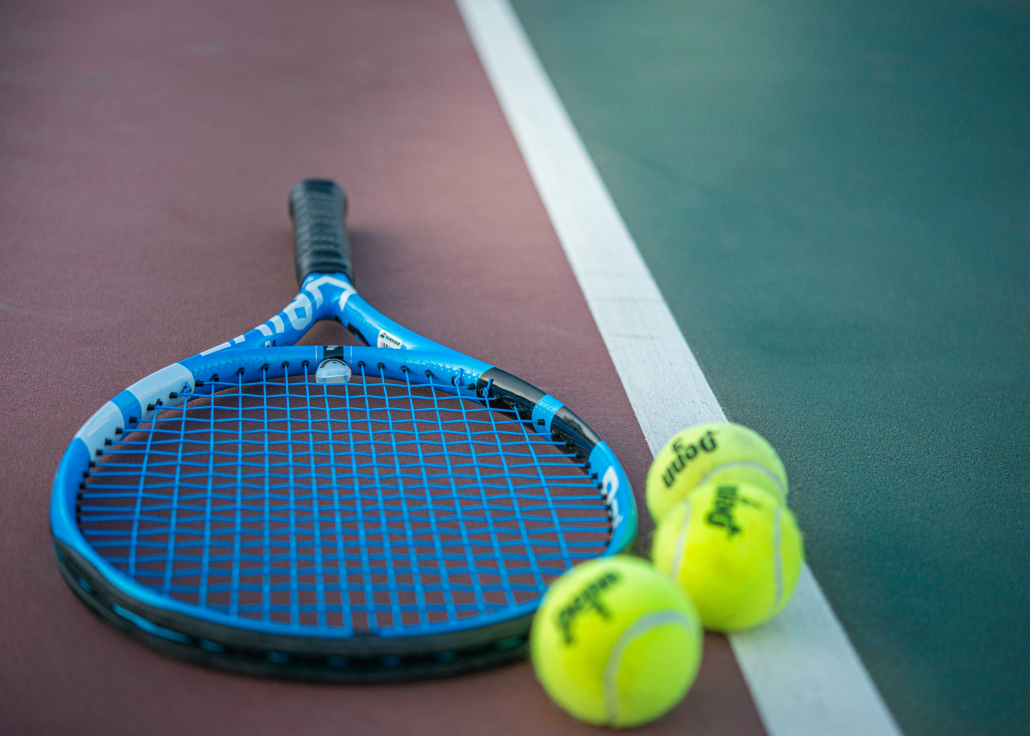 SPECIFYING EVERY DIFFERENT SURFACE UNDER THE SUN
Specialising in all outdoor sports facility surfaces including acrylics, synthetic grass and athletics tracks, iDwala provides comprehensive design and technical specifications to a wide range of local governments, schools, sporting clubs and private clients across Victoria and southern New South Wales.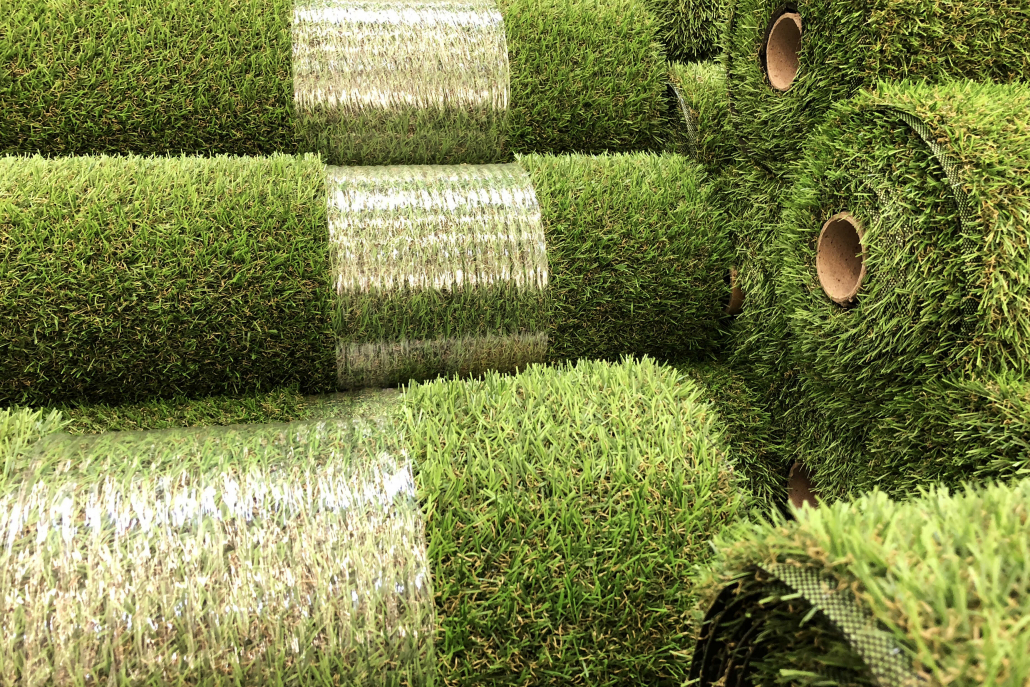 WE LOVE SUPPORTING AUSTRALIAN MADE
iDwala sports facilities are designed with surfacing products manufactured locally here in Australia. iDwala sources high quality materials with local manufacturers who can guarantee governing sports body certification providing peace of mind and confidence that your sports surface is of the highest quality, meets performance requirements and importantly promotes Australian made.
HAVE A QUESTION ABOUT THE DESIGN OR SPECIFICATION OF SPORTS FACILITIES?
Connect with us today to learn more about our professional services and capabilities.