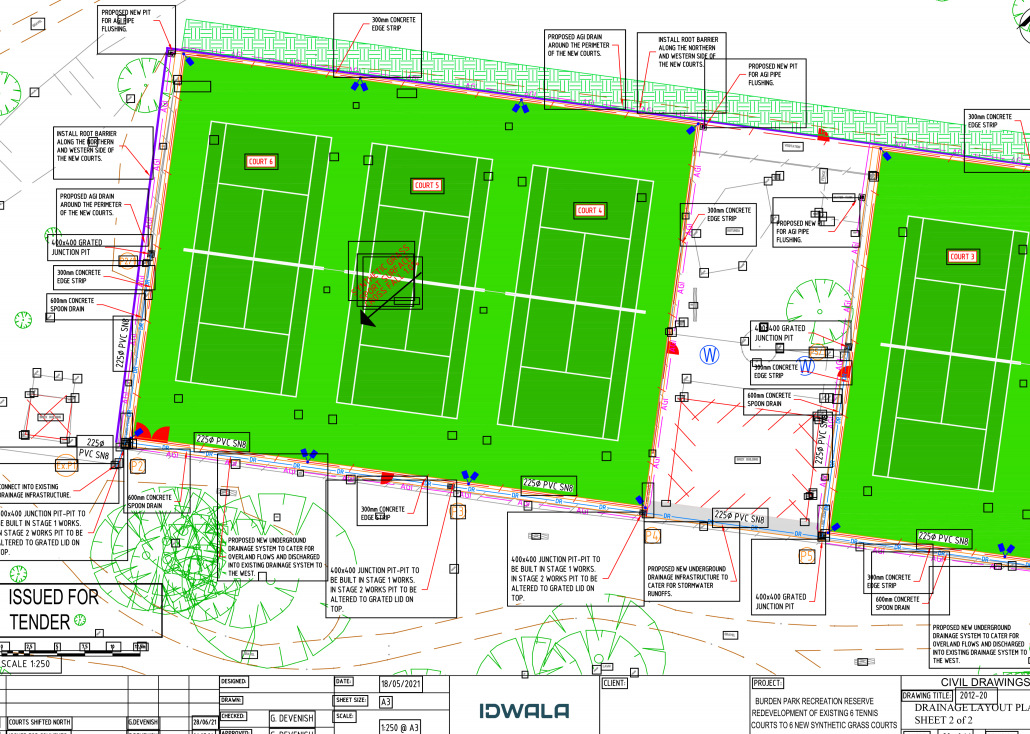 CONCEPT DESIGNS & BUDGET PLANNING
iDwala work with numerous councils and sporting clubs on the development of concept and budget plans for affordable state of the art community sports facilities.
Happy to meet onsite, iDwala can discuss your specific project or facility requirements and start the development of concept drawings to meet your vision across any number of sporting codes and facility parameters.
Whether you need budget planning and concept drawings to assist with a current project or future planning, budgeting and allowances, iDwala has the expertise, practical experience and knowledge to assist.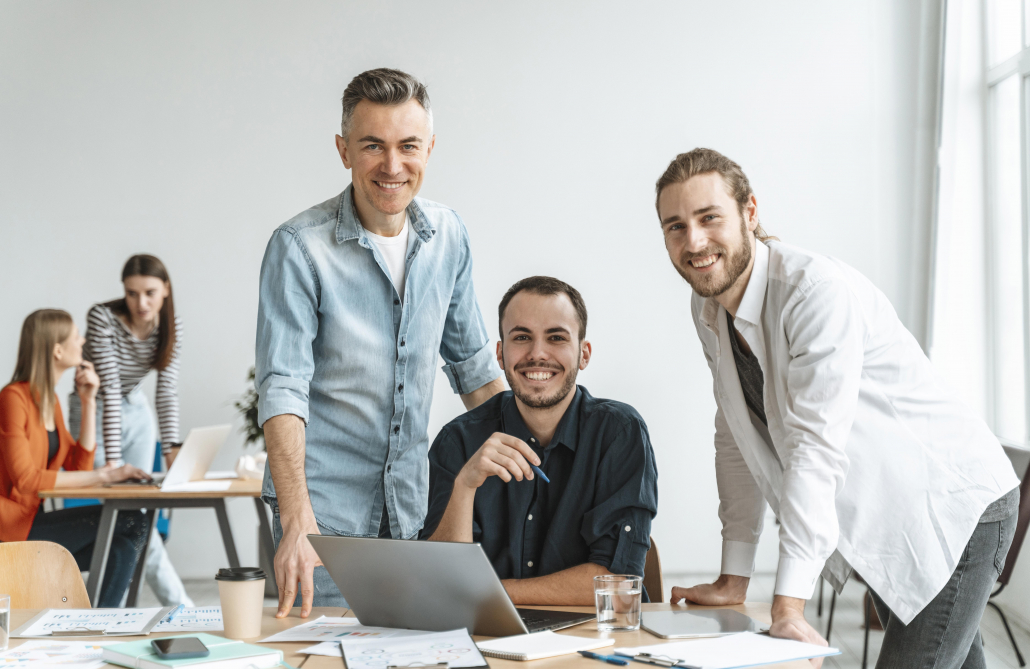 iDwala understands the need to effectively engage and communicate with all project stakeholders. As such, iDwala concept drawings are a great communication tool for all stakeholders as they outline a very clear proposed layout that will meet the expected site and facility requirements.
What's better is iDwala provides detailed cost breakdowns to support these concept drawings so you can bring stakeholders on the journey with you, right from the beginning.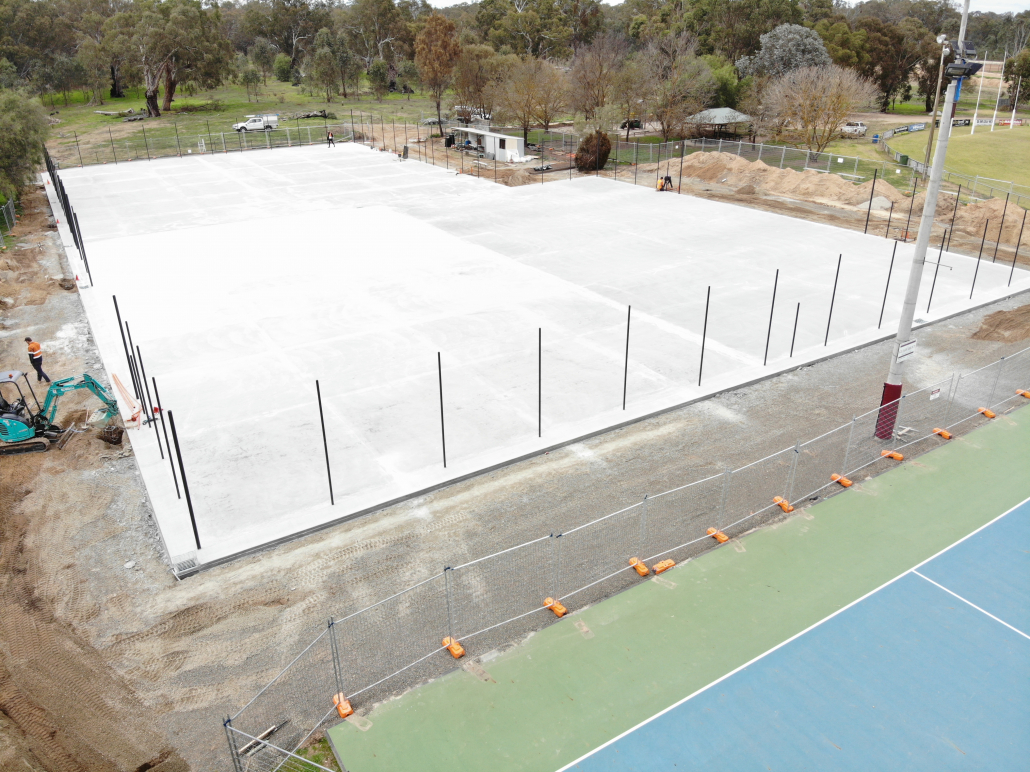 iDwala's concept designs and budget costings are frequently used to support the application of grants for the design and construction of new facilities or the reconstruction of older facilities.
iDwala assists both Councils and sporting clubs alike with their future planning of facilities and the development of ideas into concepts. Additionally, iDwala supports clients with technical advice to ensure both sporting code compliance and DDA compliance to ensure access for all abilities can be achieved.
LOOKING TO SUPPORT YOUR GRANT APPLICATIONS WITH REALISTIC BUDGET COSTINGS?
Connect with us today to find out how we can help your application be more successful.