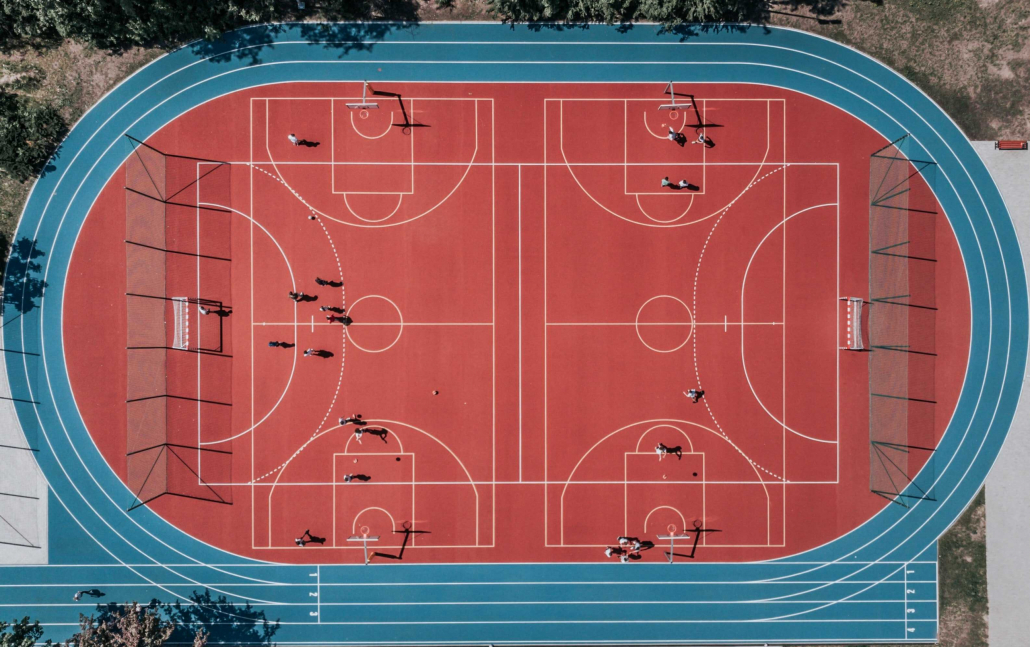 iDwala's capabilities span across a wide range of sporting codes and facility requirements. With a strong commitment towards inclusive community sport, iDwala thrives on delivering high quality, accessible and compliant sporting facilities that meet and often exceed the requirements set out in the Disability and Discrimination Act (DDA). 
Delivering high quality, sustainable and cost effective designs, technical expertise, construction supervision, project management and advice on hundreds of projects, it's no wonder iDwala has been referred to as the Community Sports Facility Specialist.
An organisation that promotes and creates inclusive designs so every person in the community can enjoy sports and recreation in a comfortable and accessible environment.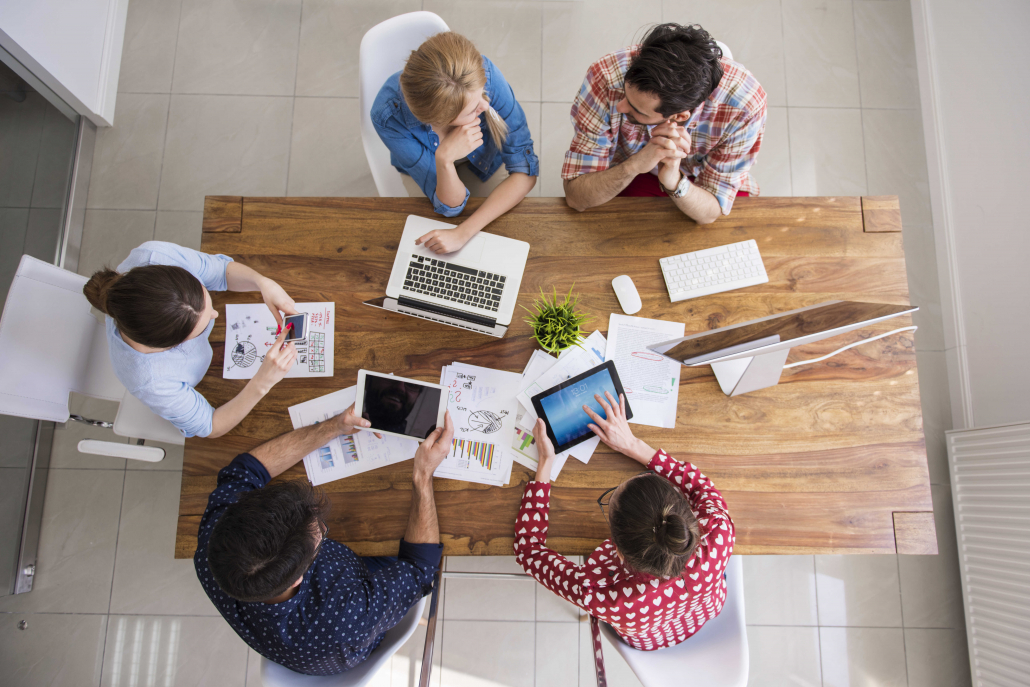 At iDwala, we pride ourselves on delivering high quality, innovative solutions for our clients who are striving to meet the needs of Australia's growing sports and active recreation community. Chat with our team about how we can help turn your vision into a reality.
HAVE YOU TRIED OUR COURT DESIGNER?
iDwala has made it easier than ever before to design your own outdoor courts with the online court designer.