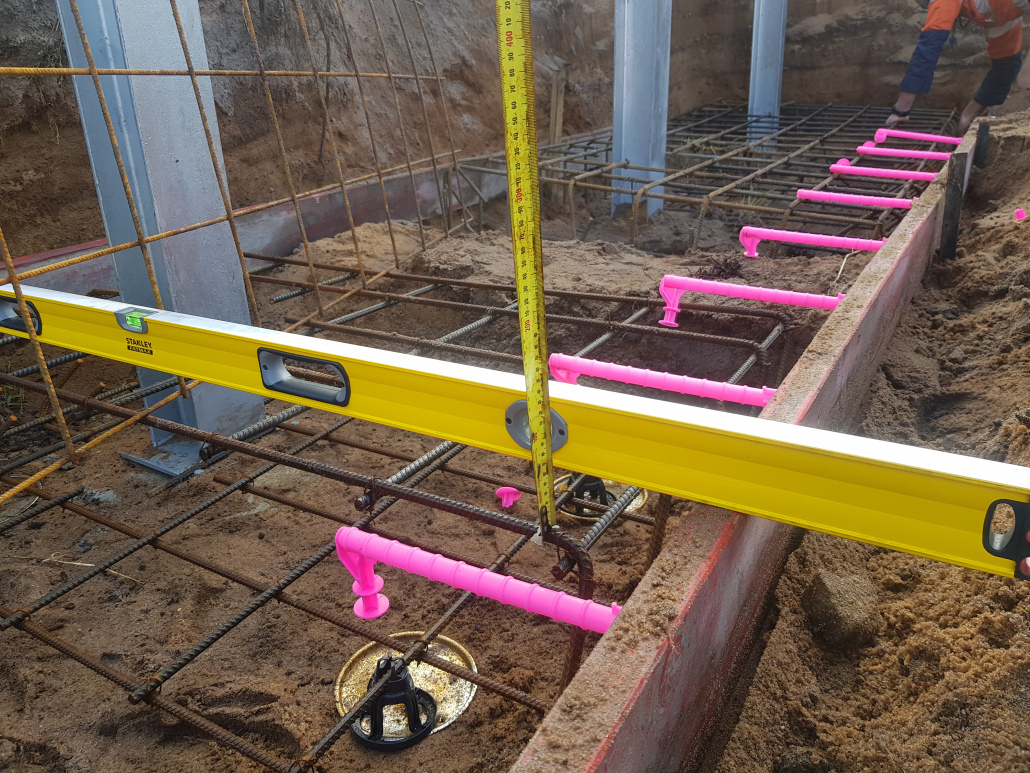 EXCELLENCE IN SPORTS CONSTRUCTION
The most successful sports facility construction projects are achieved when there is an in-depth knowledge of all critical project components ranging from the design, to material quality, to civil construction practices right through to surface and equipment installation.
With over 25 years' of extensive civil construction knowledge, industry best practices and project management knowledge across each of these areas, iDwala clients enjoy peace of mind as their projects are constructed to the highest quality and within the required standards and tolerances specified by each individual sporting body.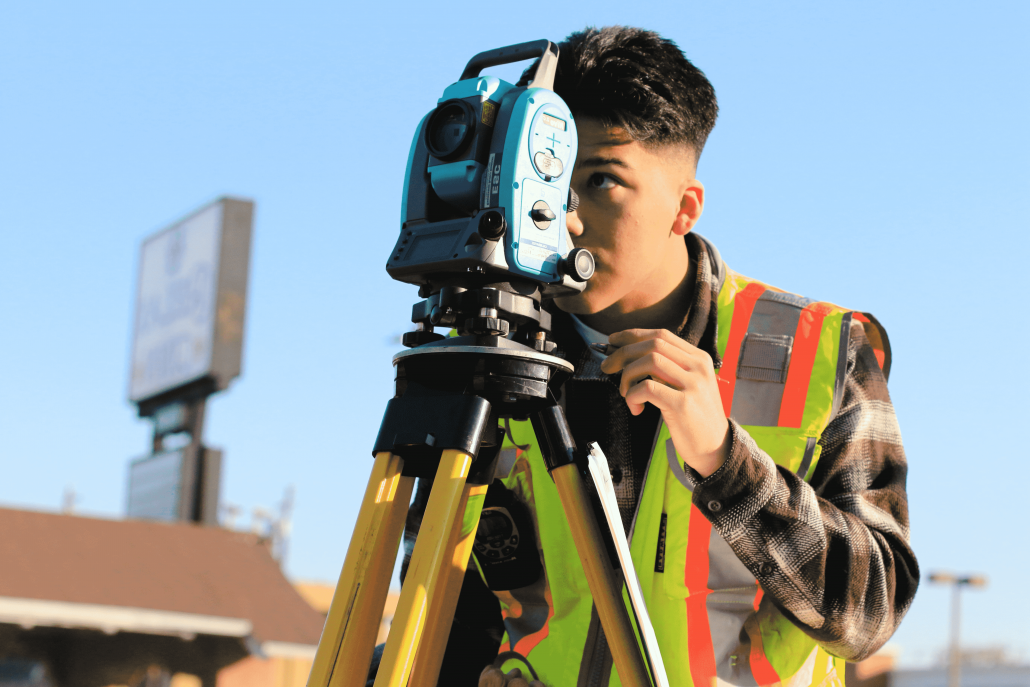 SPECIALISED LOCAL CONTRACTORS
iDwala has established working relationships with a select group of contractors, each one a specialist within their field whether it be acrylics and surfacing installation, fencing, civil works, sports lighting or equipment providers. Each iDwala contractor has been involved within the sports industry ranging from 40 years to no less than 10 years. Having delivered projects all over metro and regional cities right across the state, you can be sure iDwala has a proven and trusted specialist contractor close to you helping keep project costs low and delivery times within schedule.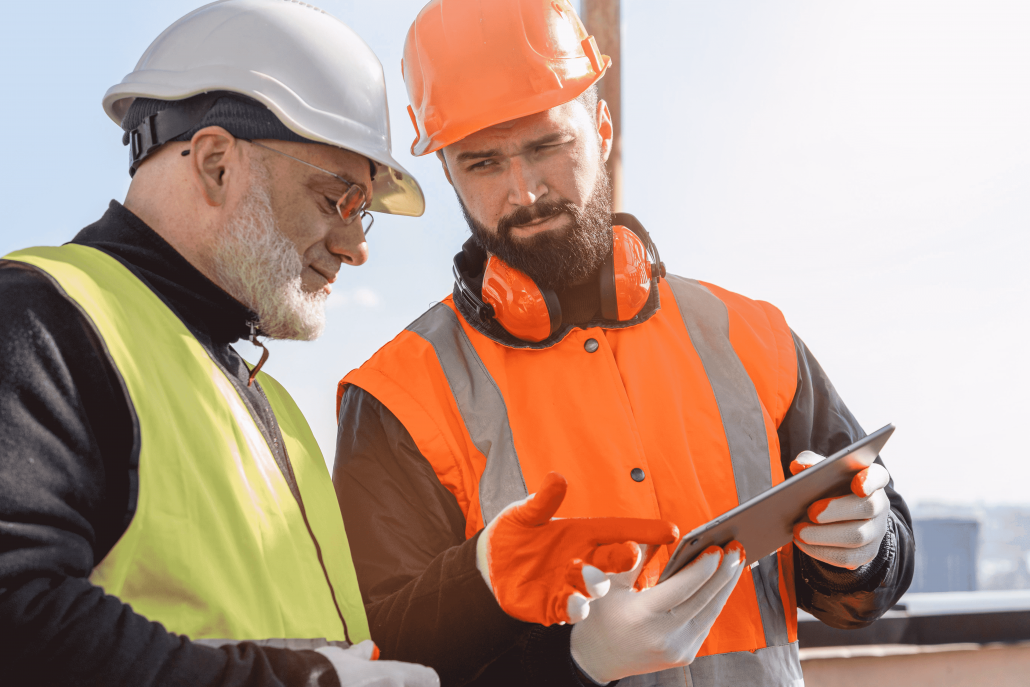 Working together as a close knit group, the team at iDwala and the carefully selected contractors understand each other's responsibilities and sequence of work, ensuring quality workmanship at an efficient rate is achieved on all projects. Each one takes a great deal of pride in not only the work undertaken but to also ensure a positive experience for iDwala clients across the length of the project.
HAVE A QUESTION ABOUT OUR SPORTS COURT CONSTRUCTION SERVICES?
Connect with us today to learn more about our complete construction service that guarantees you an outstanding project experience and superior quality surfaces every time.