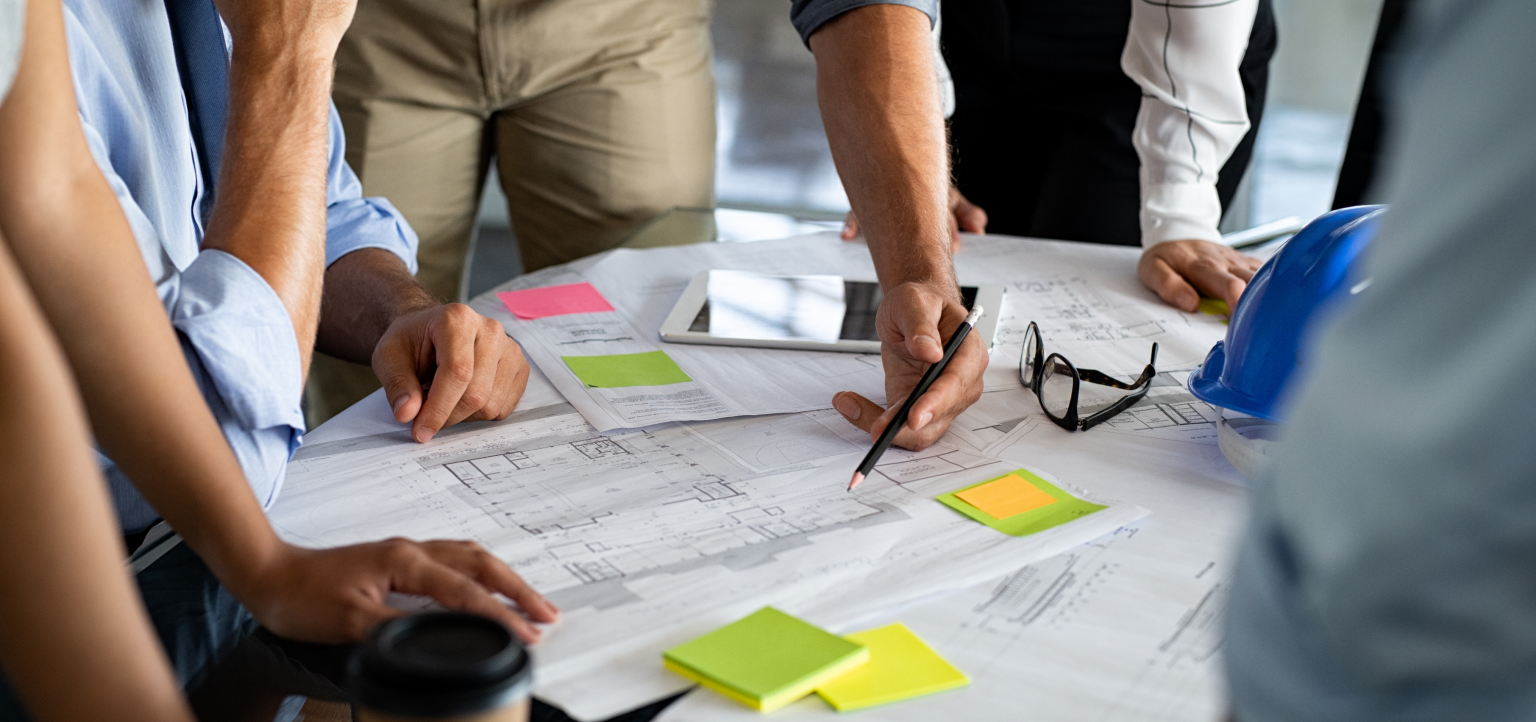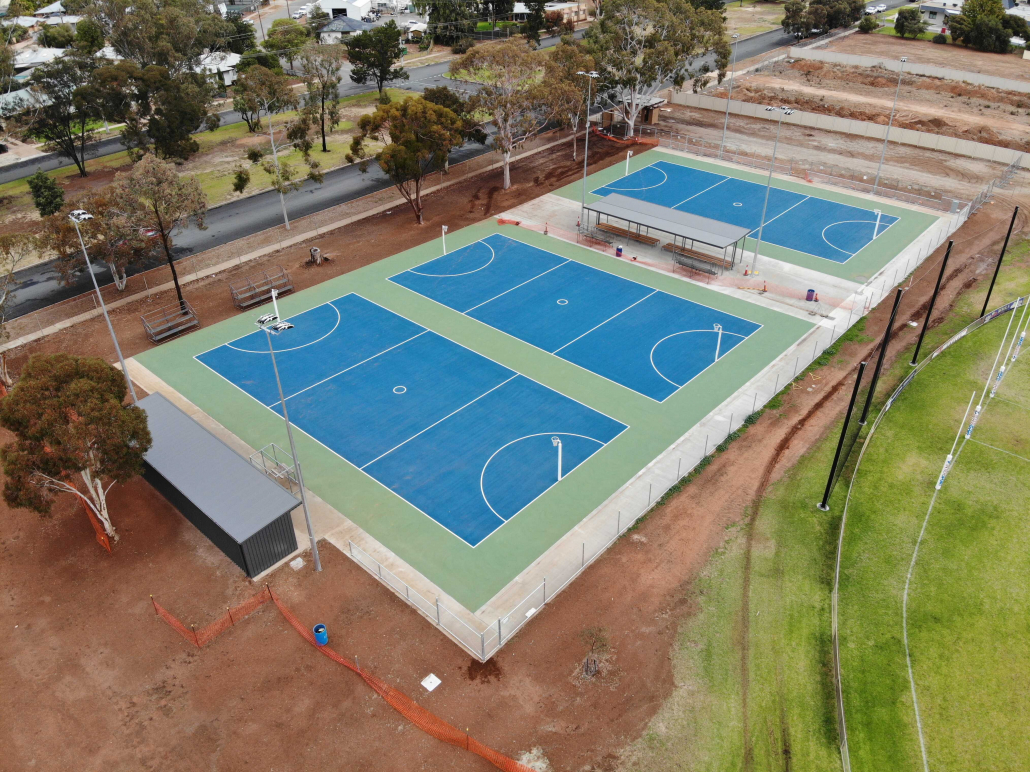 TECHNICAL ADVICE YOU CAN TRUST
iDwala are frequently engaged to provide technical advice about existing sports facilities and pavements, as well as new sites to assess their suitability for newly proposed facilities and infrastructure. Whether the site in question relates to acrylic courts, synthetic grass or EPDM based athletic facilities, iDwala are happy to meet clients out on site to inspect the area providing detailed and professional technical advice you can trust.
Technical advice concerning sites under consideration for new sports facility development and associated infrastructure will detail the type of pavement options and civil works required and what, if any, additional infrastructure may be needed. Considerations for how the space might be developed into a multi-purpose facility to maximise sporting activities for the community, may also be discussed. This can create new revenue streams and appeal to a broader user group within your community.
Technical advice concerning existing facilities focuses on the current pavement conditions, surface performance and playability, issues such as pavement or surface cracking, maintenance requirements, and potential remedial action that can be undertaken to prolong the life of the surface until such time funding has been secured for a partial or full reconstruction.
With the correct technical advice, iDwala clients successfully prolong the use of their sporting facilities by implementing proven solutions to address and mitigate any safety or playability issues that may have arisen over time.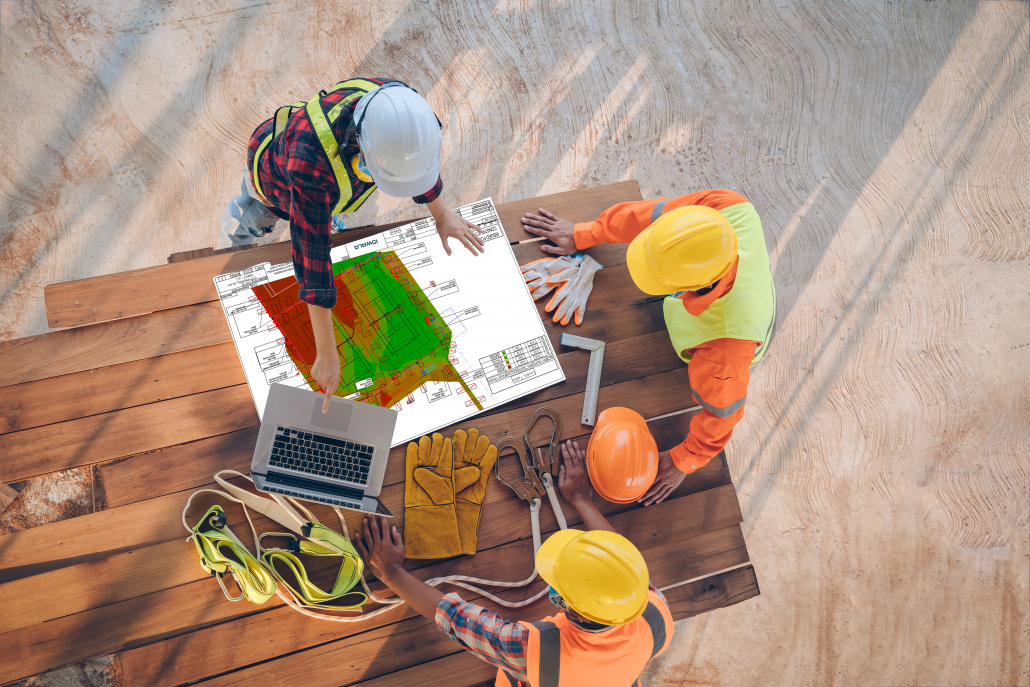 iDwala provides project consultancy to various councils and organisations engaged in the delivery of sports surfaces and associated infrastructure.
With over 25 years' of civil construction experience and facility design expertise, iDwala are well equipped to support clients with construction hold point checks, quality management supervision and the provision of technical advice when contractors seek additional information relating to project construction.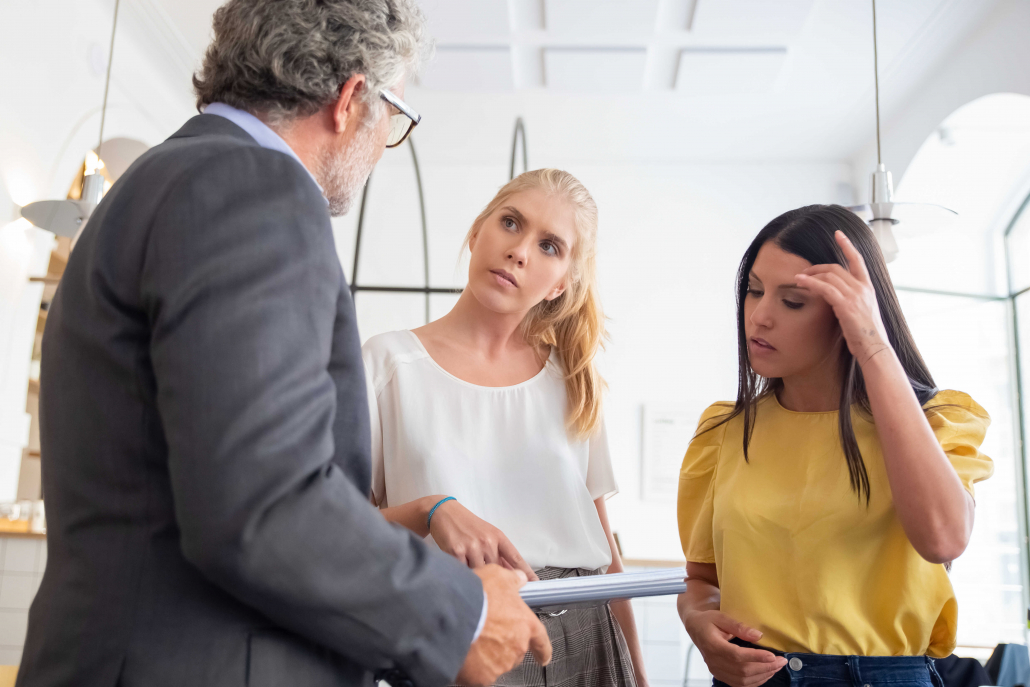 iDwala sits on various Council design and sports facility project panels as a preferred and trusted supplier of design consultancy and technical advice. As a proven and highly renown provider with an exemplary track record for high quality work and technical expertise, iDwala offers peace of mind and confidence to organisations looking to develop compliant and superior quality sports facility designs and constructions that are built to last.
iDwala is also a trusted member of the Sports and Play Industry Association (SAPIA) – the peak industry body for sports and recreation construction in Australasia.
LOOKING TO LEARN MORE ABOUT OUR CONSULTANCY AND TECHNICAL ADVICE SERVICE?
Connect with us today to find out how we can help make your project a success.