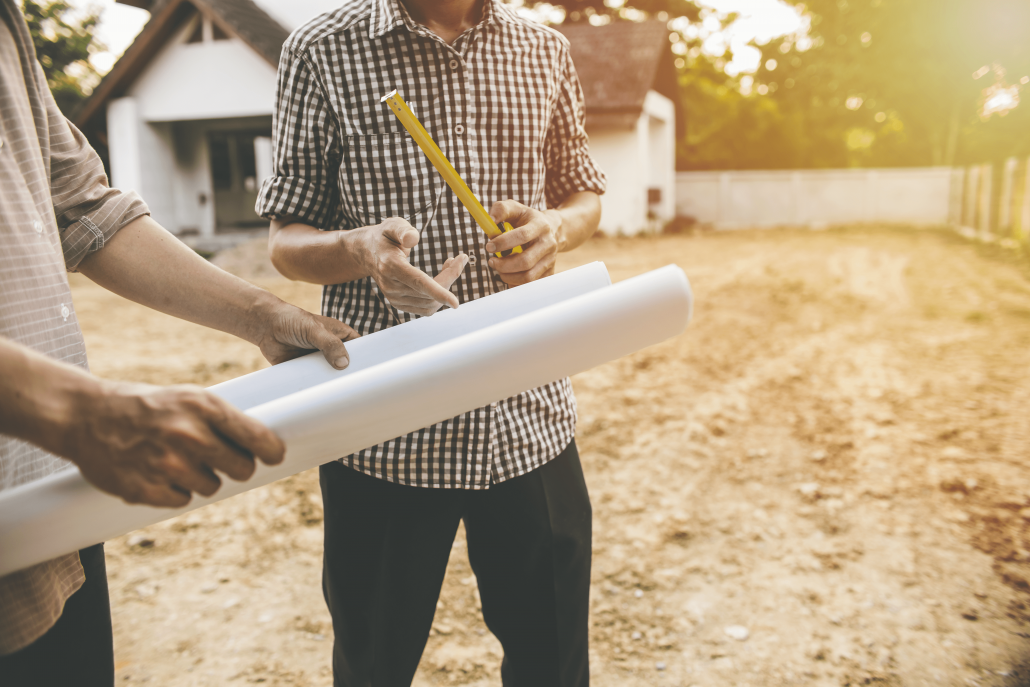 INSPECTIONS AND CONDITION ASSESSMENTS
iDwala inspections and condition assessments are carried out in-person by our expert team of consultants and is the very best way to determine the current condition and effectiveness of the maintenance programs in place.
Turning a blind eye to the condition (be it a new or old surface) can cause various consequences such as voiding the surface warranty, reducing life expectancy, increase safety concerns and prevent the re-certification against sporting body performance standards.
At iDwala, we ensure your facility is receiving the correct amount of attention to provide the longest practical life span so you can maximise the financial investment, the longevity of your facility and keep your community active and happy out on the courts for longer.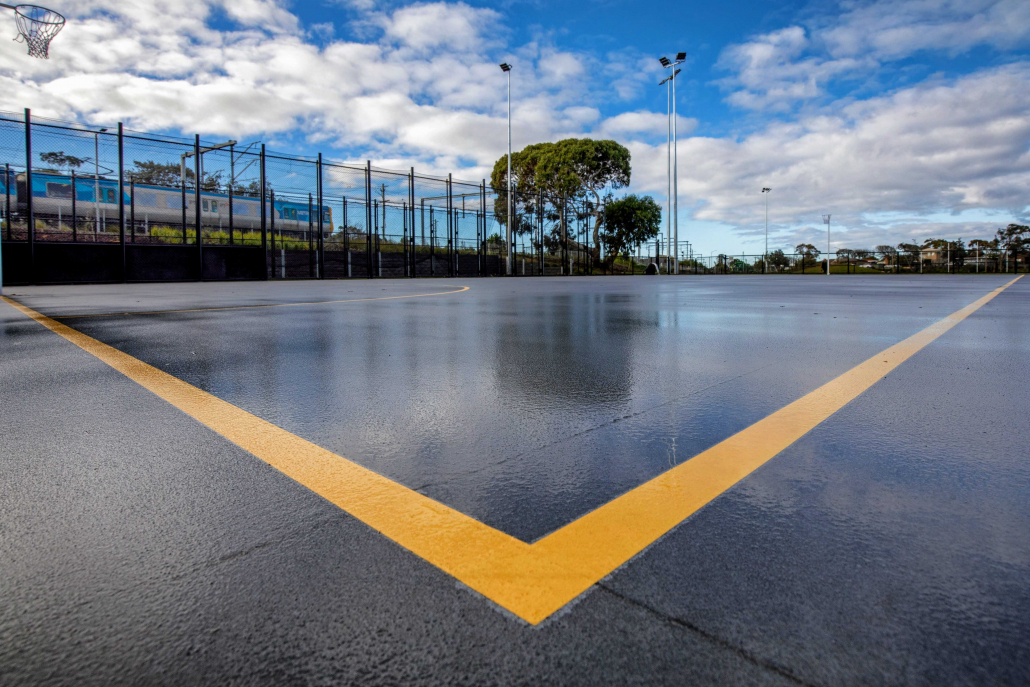 MAINTENANCE RECOMMENDATIONS
iDwala, through many years of being involved in the design and construction of sport facilities has an in-depth and extensive knowledge as to the specific maintenance requirements and anticipated costs to best suit outdoor sports facilities.
With the correct maintenance program in place facility managers can expect to achieve enhanced playability and performance, maintain player safety, mitigate risk management issues, ensure compliance with the manufacturer's warranty requirements and maintain an aesthetically optimised appearance.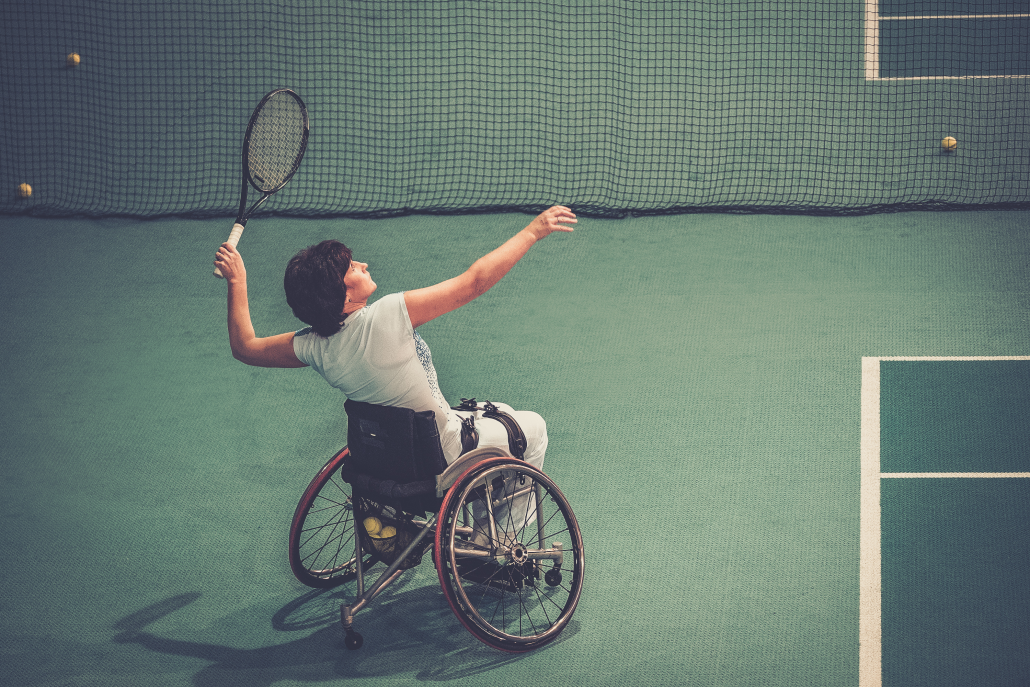 iDwala regularly provides technical advice to clients about existing sports facilities and pavements, as well as new sites to assess their suitability for newly proposed facilities and associated infrastructure.
Whether the site in question relates to acrylic courts, synthetic grass or EPDM based athletic facilities, iDwala are happy to meet clients out on site to inspect the area thoroughly, providing detailed and professional technical advice you can trust.
In doing so, iDwala successfully helps clients extend the practical life of their sporting facilities by recommending valuable solutions designed to address any surface or performance issues as the sports facilities age and wear.
HAVE A QUESTION ABOUT OUR MAINTENANCE RECOMMENDATIONS OR INSPECTION SERVICES?
Connect with us today to learn more about how we can help you maximise surface life expectancy and playability.