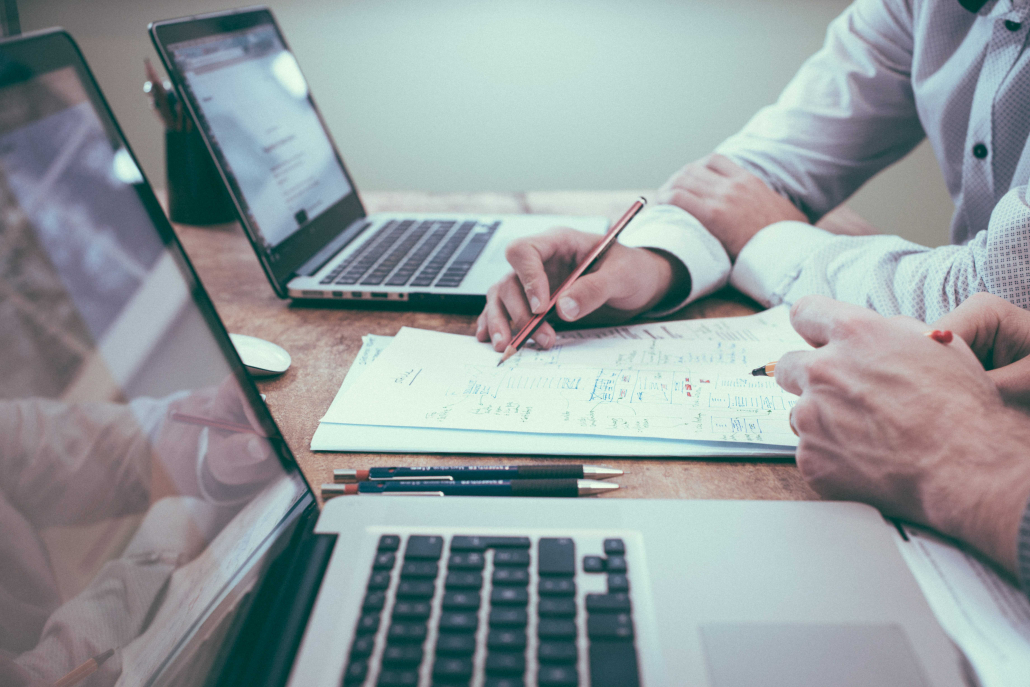 PROFESSIONAL PROJECT MANAGEMENT
iDwala's project management services can be customised to suit your individual project requirements and to ensure a very successful outcome. This may include the overall management and supervision of the project or as little as providing the key witness and inspections required for set stages within each sports facility project.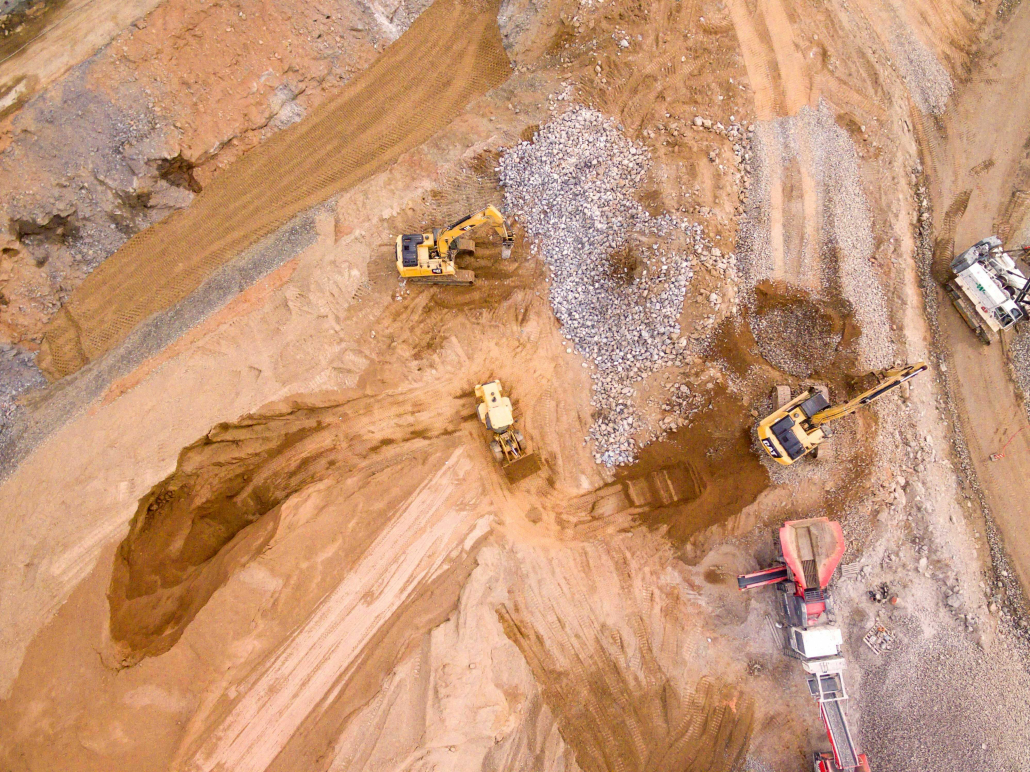 EXPERIENCE FROM THE GROUND UP
With over 25 years' experience in pavement construction, iDwala offers experience where you need it most.
The structure and integrity of any sports facility pavement will largely impact the longevity of the surface conditions and playability over time. It is essential that construction is managed closely in order to ensure a successful outcome is achieved at the end that is in compliance with both Australian and sporting body requirements.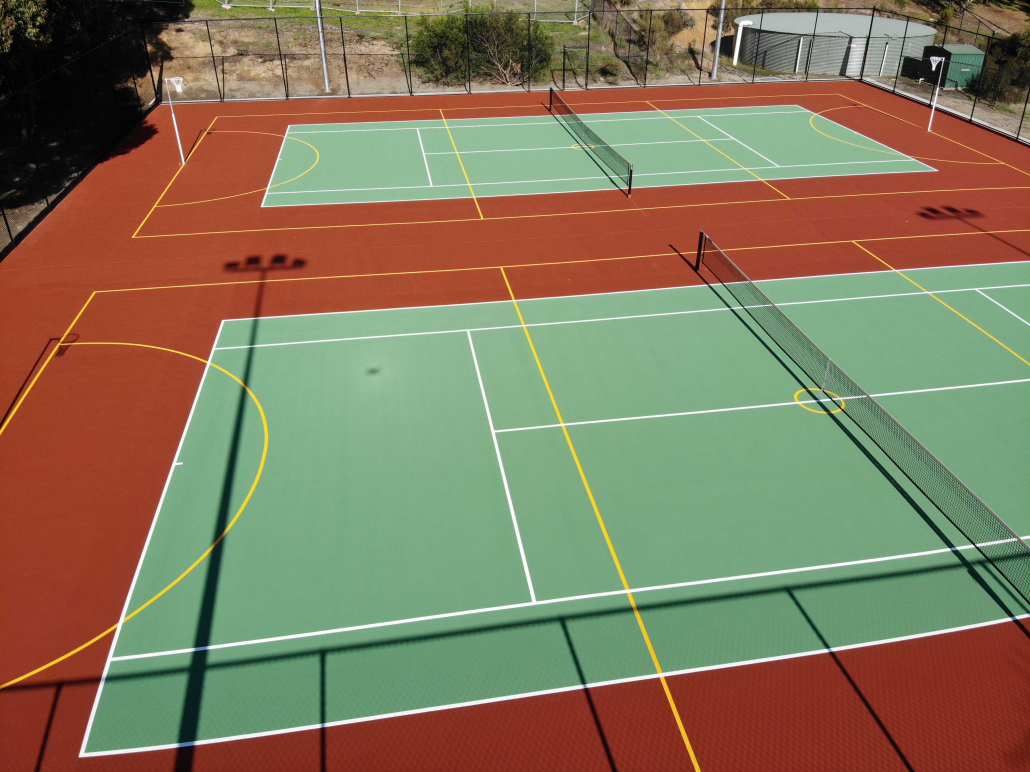 EMBRACING CHALLENGES AND OPPORTUNITIES
From contract and tender administration, to construction supervision, design, quality and defect management, testing and commissioning right through to project hand over, iDwala is here to help create a smooth and positive experience. Whether it be managing the unexpected, or finding ways to save you money, iDwala approaches every challenge and opportunity with accountability, integrity and transparency whilst ensuring a successful end result every time.


WHEN LOGISTICS, TIME FRAMES AND BUDGETS MATTER
You can trust iDwala's project management services to provide assistance with the planning and scheduling of works ensuring the necessary materials and equipment are ordered and delivered to site within the required timeframe.
This means your project will be constructed on time, within budget and compliant with the design specifications and sporting body requirements.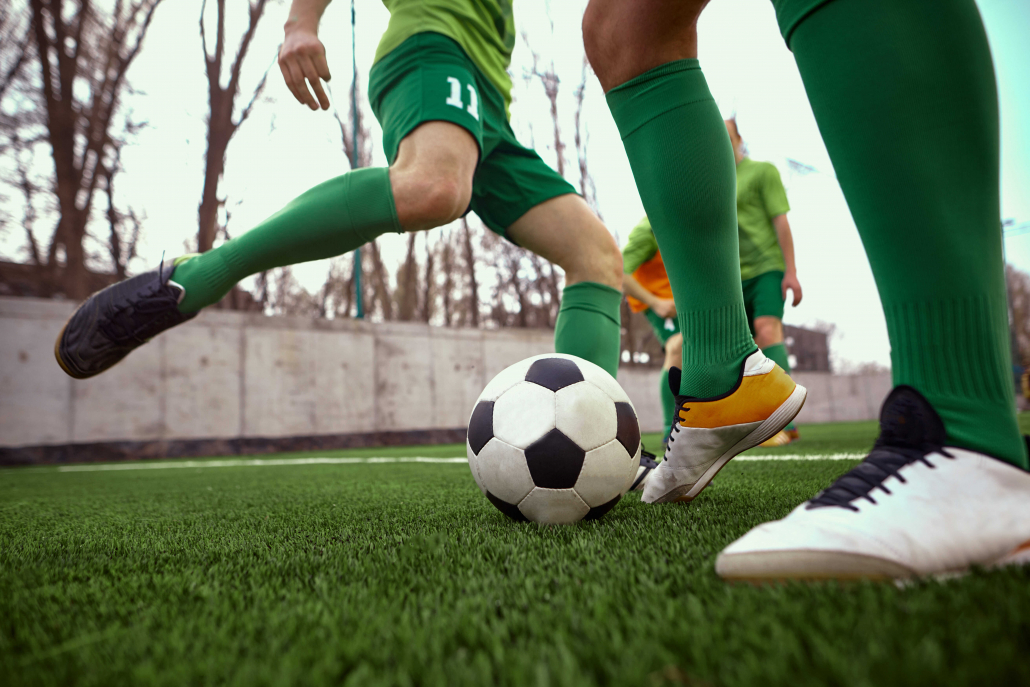 iDwala are highly regarded for their experience in working with all user groups, stakeholders and community groups in partnership with their clients to provide a positive outcome for all involved. This approach consistently makes the lives and delivery of projects so much easier for our clients.
HAVE A QUESTION ABOUT OUR PROJECT MANAGEMENT SERVICE?
Connect with us today to learn more about our professional capabilities and experience.